A power mobility base is well suited to individuals with limited physical endurance to manage distance mobility.  It offers the opportunity to counteract fatigue and reduce energy expenditure by options such as scooters, powerchairs or a manual wheelchair with a power assist add-on.
So, how do we navigate the path to finding the best option?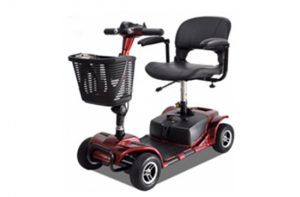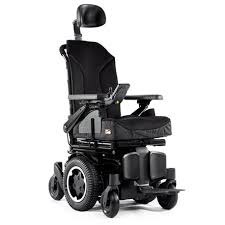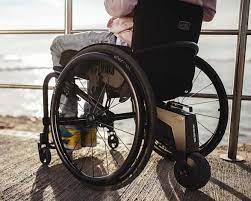 Scooters are used when accessing outdoors, covering greater distances, hence the larger size for more powerful options to offer stability over variable terrain.  The tiller with handlebars is used for steering.  Scooters typically offer the benefits of comfort and function however is very limited in providing postural support.
Powerchair options are varied and can be modified or customised to suit the needs of the user offering sophisticated options for comfort, support, and postural needs.  Add seating of choice and features such as tilt, recline and elevating leg rests or stand-up feature to enhance functional benefits.
Choosing a suitable powerchairs requires carefull consideration and influencing factors may incluse:
Where do I want to go and what do I want to do? Powerchairs are built differently with some built better for indoor use and some more suited for hilly all terrain use.  Which features would suit my positioning, pressure care and functional needs? Tilt, recline, elevating leg rests, standing feature.
Battery range and speed? Ensure that the safe weight capacity of the powerchair matches the weight of the user for safe use.  Weight of the user and type of terrain accessed will influence the battery range.
How will my choice of powerchair influence travel and transportability of the selected powerchair? Consider vehicle clearance height, suitable vehicle ramp when accessing a vehicle and space within the vehicle. 
Powerchairs fall into 3 main categories as indicated below which will influence how well suited these options match your lifestyle.
| | | |
| --- | --- | --- |
| Rear wheel drive | Mid wheel drive | Front wheel drive |
| Drive wheels are located at the back of the chair. The wheelbase is therefore longer requiring a larger turning circle.  Typically offers better speed. | Main drive wheels are in the middle, under the seat.  This typically allows for a low centre of gravity and more stability.  The length of the wheelbase is shorter and is better suited for use in small spaces. | The drive wheels are located at the front of the chair and may be better suited for uneven terrain, making it a suitable option for climbing capability and is great for outdoor use. |
If powerchairs are too big and bulky and you prefer the manual wheelchair option, why not consider power assist?  Power assist options fall into 3 categories: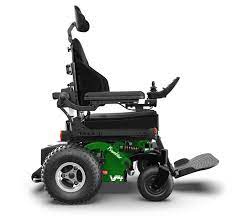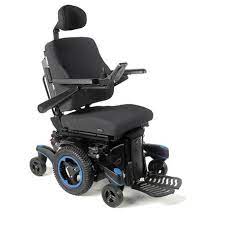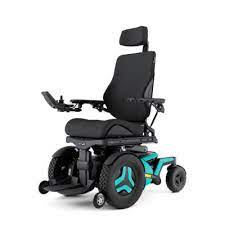 | | | |
| --- | --- | --- |
| Front add-ons | Pushrim Activated Power Assist  | Rear add-ons  |
| Typically involves a hand bike which can be easily attached and detached from a manual wheelchair permitting the user to self-propel their wheelchair while indoors and use the front add-on when outdoors, accessing longer distances.  Front add-ons typically increase the overall length of the wheelbase. | Includes motorised wheels which can replace self-propelling wheels offering less effort to manage greater distances. What does this mean? One push with the motorised wheels may be equivalent to four pushes with a self-propelling wheel. | Involves the use of a small power assist device with an integrated battery added to the rear of the manual wheelchair. It typically works together with a wireless unit which is used to activate and deactivate the power and to adjust the speed. |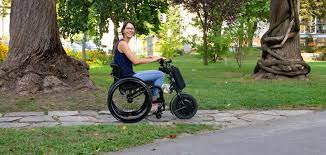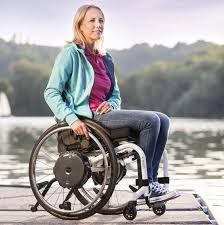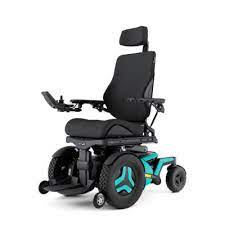 We are here to assist with navigating your path in determining your best mobility options.